SUBSTANCE USE DISORDER (SUD) TREATMENT CENTER IN NORTHERN CALIFORNIA
SUD Treatment Programs
Since 1964, River City Recovery Center has assisted countless individuals in their recovery journey. We are licensed and certified by the State of California and our team consists of professionals who specialize in the treatment of SUDs and co-occurring disorders.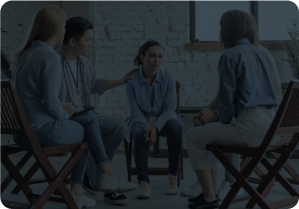 MEN'S RECOVERY PROGRAMS
Tailored specifically for male and gender diverse populations within each dedicated program.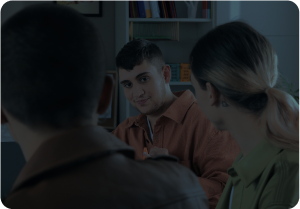 RESIDENTIAL TREATMENT
Intensive inpatient programs provide structure, education, counseling and case management services to the client system.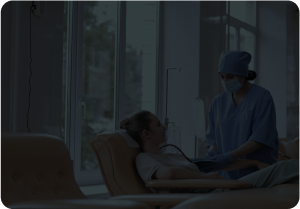 WOMEN'S SOBER LIVING ENVIRONMENT (SLE)
A recovery supportive living environment for women and gender diverse populations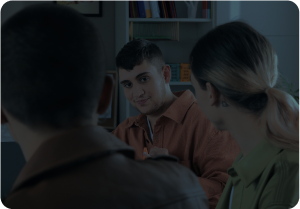 TRAINED STAFF MEMBERS PROVIDING SUPPORT
Registered, certified, and licensed professionals are always available to provide competent, caring, and attentive services that foster support and learning
WE ARE HERE TO SUPPORT YOU!
Welcome to River City Recovery Center: A Leading SUD Treatment Center in Northern California
River City Recovery provides temporary residence and treatment for adults suffering from SUDs within Sacramento county and surrounding regions, so that they may return to meaningful and productive lives. River City Recovery Center is a 24-hour, non-medical facility that provides SUD treatment services consisting of 1:1 counseling, evidenced-based education and process groups, life skills, recovery supportive meetings, referrals to essential community resources, and case management services.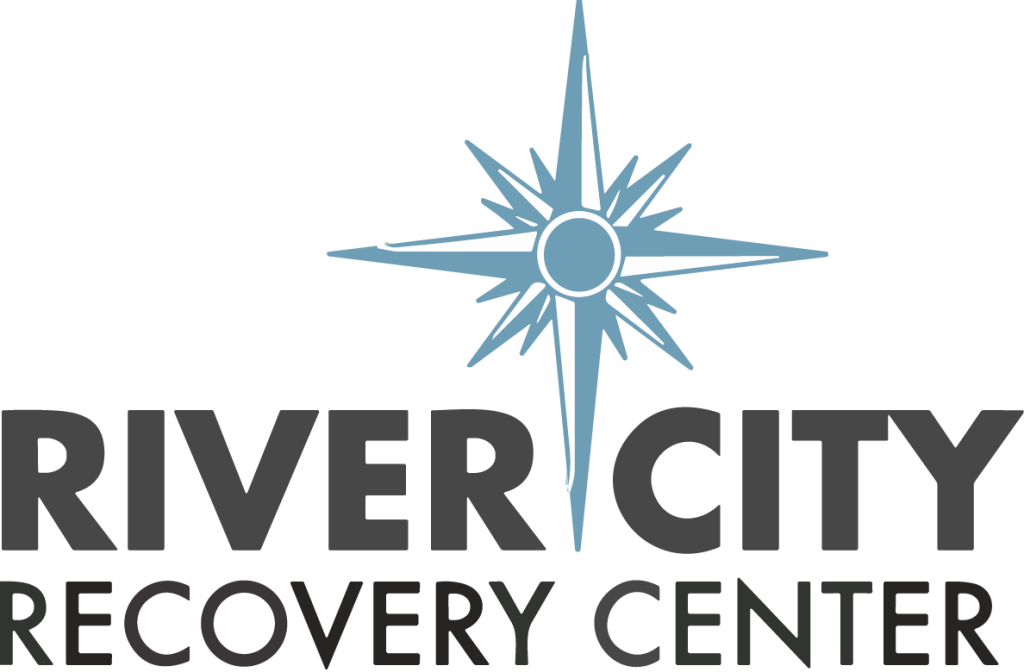 OUR FACILITIES
River City Recovery: Altua Village
River City Recovery, Altua Village, is headquartered in Herald, CA and positioned on 15 acres of property. The ranch-style atmosphere offers a peaceful and serene environment, which can assist in the spiritual growth of those participating in the recovery process. The facility consists of 55 treatment beds, and multiple living quarters for residents. Nurturing relationships and cultivating support are a significant component of treatment, thus scheduled family visitations are both permitted and encouraged. The Altua Village program strives to maintain a low client-to counselor ratio in an effort to focus on the unique needs of each participant.
OUR FACILITIES
River City Recovery: Starlight
River City Recovery, Starlight, is conveniently located in midtown Sacramento within a multi-level Victorian residence. The home-like atmosphere offers a comforting and structured environment that is conducive to the recovery process. The Starlight program consists of 26 treatment beds, and the program strives to maintain a low client-to-counselor ratio, so that each participant is given the attention that they require to achieve the best possible results. In understanding the significance of establishing and maintaining supportive relationships while in treatment, the Starlight program also offers and encourages scheduled family visits.
SUD TREATMENT THAT MEETS YOUR INDIVIDUALIZED NEEDS
Begin Your Journey Towards Recovery
River City Recovery recognizes that each individual carries with them a unique set of circumstances during the treatment process. Our comprehensive program is designed to address those needs, in conjunction with providing evidence-based curriculum and practices that will aid in maintaining long-term recovery. Each of our facilities offer a Senior Resident program, which enables qualified participants to continue engaging in recovery services, while also expanding their recovery skillsets and providing a supportive transition to the next stages of life. Our primary objective is to best assist each individual in achieving freedom from substance dependency, while cultivating hope and a means to a productive future.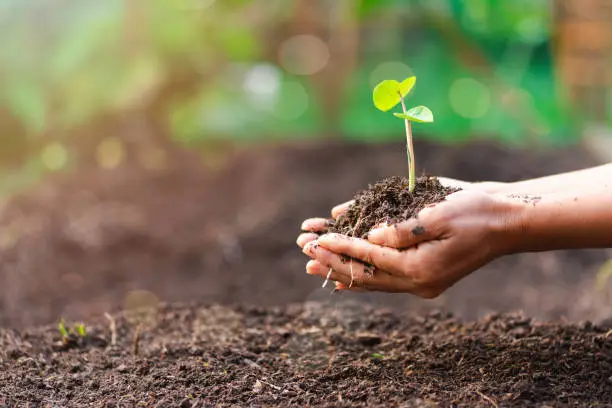 LEARN MORE ABOUT TREATMENT AND THE RECOVERY PROCESS
GIVE US A CALL
Entering treatment is a significant step, and we are here to assist you with any inquiries you may have. For any questions not addressed here, please contact our experienced treatment specialists at (916) 442-3979. If you or a loved one is seeking SUD treatment services in Northern California, please do not hesitate to reach out to River City Recovery today.